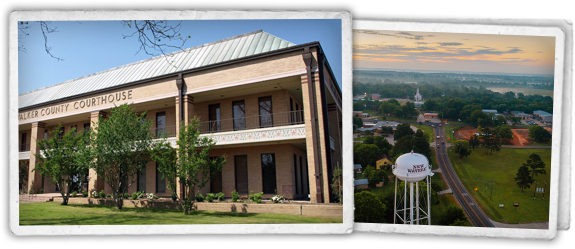 Start Content
278th Judicial District
Judge Hal R. Ridley
Judge Hal R. Ridley of the 278th Judicial District presides over civil and felony criminal matters in Walker, Leon and Madison Counties.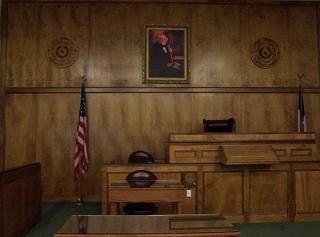 Self Help Resources :
Help for Self Represented Litigants - OCA
http://www.txcourts.gov/programs-services/self-help/self-represented-litigants/
Texas Court Help http://texascourthelp.org/ - Videos and other information in English and Spanish about going through the court system, including information about how to find a lawyer, where to find forms, and how to get ready to go to court.
Texas Law Help https://texaslawhelp.org/ - Information about different areas of the law for people who are handling their own simple civil legal matter. It also has a Chat service that allows the user to chat with someone who can help.
Texas State Law Library https://www.sll.texas.gov/self-help/ -The State Law Library web site has Self Help information, forms, and links. Its Ask a Librarian feature allows users to get legal information from a librarian by email.
Contact Us
1100 University Ave
Suite 202
Huntsville, TX 77340
Phone: (936) 436-4916

Fax: (936) 436-4917

Hours:

8am to 5pm Monday - Friday
More Information
Find content and services related to this page.