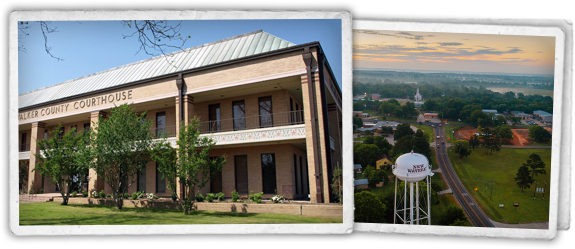 Start Content
Purchasing Office

Purchasing Agent, Charlsa Dearwester
RESPONSIBILITIES OF PUBLIC PURCHASING
In Walker County, the District Judges of the 12th and 278th State Judicial Districts and the County Judge appoint the County Purchasing Agent for a two year term.
The statutory responsibility of the Purchasing Agent is to purchase all supplies, materials and equipment; to contract for all repairs required or used by the County and to supervise all purchases made on competitive bid. The Purchasing Agent is also responsible for County property and inventory and must annually file with the County Auditor and each member of the Purchasing Board, an inventory of all property on hand and belonging to the County and each subdivision, officer or employee.
MEET OUR PROCUREMENT TEAM
Charlsa Dearwester, Purchasing Agent
Laura Buccafurni, Assistant Purchaser 3
Cindy Fassett, Assistant Purchaser 2
Vacant, Assistant Purchaser 1
GOALS OF PUBLIC PURCHASING
Purchase quality goods and services

Get the best possible price for goods and services

Delivery of goods and services when and were needed

Assure a continuing supply of needed goods and services

Guard against misappropriation of any assets procured
STATEMENT OF PURPOSE
Provide the best service possible to all county departments in a fair and equitable manner.

Ensure an atmosphere of equality to all vendors without regard to undue influence or political pressures.

Protect the interests of the Walker County taxpayers in all expenditures
25th ANNUAL VENDOR HUB SHOW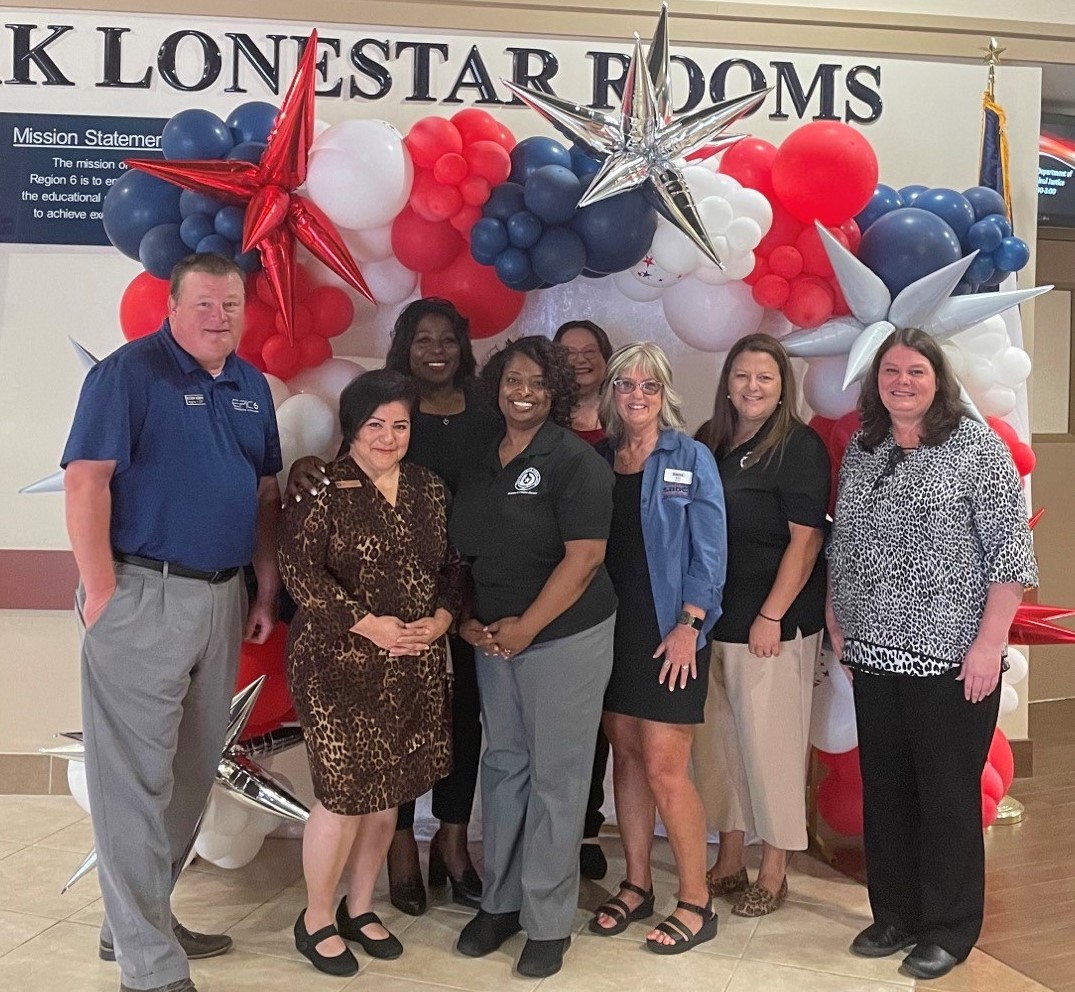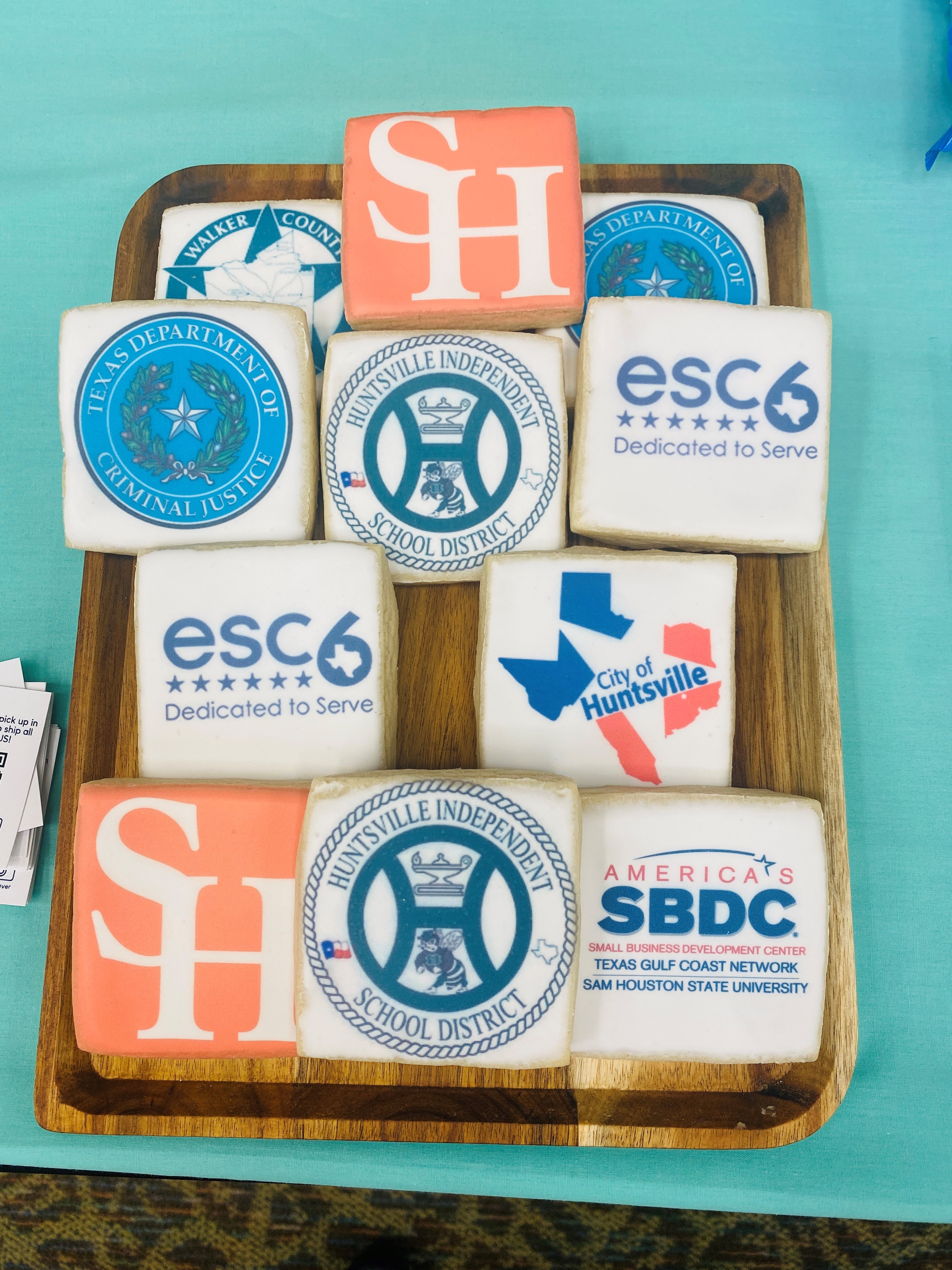 More Information
Find content and services related to this page.