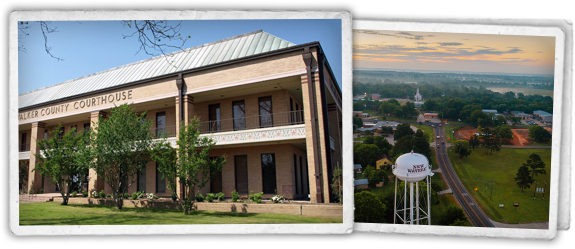 Start Content
Information Technology
The Walker County I.T. Department was established in response to the growing demand for the use of IT within the county.
Mission:

Our mission is to provide comprehensive, integrated information services which enable the county to meet its responsibilities as a local government serving the community in Walker County and region.
Operations: We operate from 7:30am to 5:00pm, Monday through Friday. All service calls are logged in our work order system, prioritized and then assigned to the appropriate staff member.
Contact Us
1301 Sam Houston Ave
Huntsville, TX 77320
More Information
Find content and services related to this page.