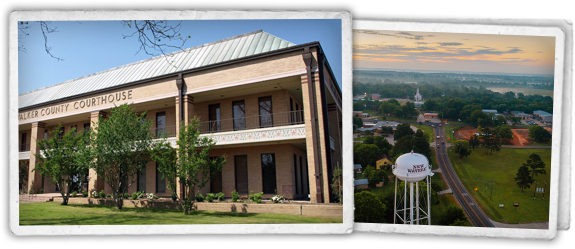 Start Content
Classes
Diversionary Classes
We currently offer first time offenders with low level offenses an opportunity to attend Diversionary Classes instead of being placed on probation. These classes will teach the juveniles and their parents about the Juvenile Justice System and the possible consequences should the juvenile reoffend in addition to focusing on why the juveniles were referred to the class. We offer four types of classes: Assault, Drug, Theft, and a General Offender class.
Why Try Classes
These classes are also focusing on life skills and goal setting. Specific probationers will be assigned to these classes.
Contact Us
1021 University Ave
Huntsville, TX 77320
More Information
Find content and services related to this page.