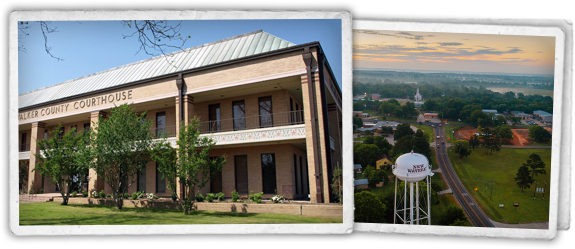 Start Content
Hot Checks
The Criminal District Attorney's Office provides a service to local merchants to assist them in collections of insufficient or account closed checks. This service is provided at no cost to the merchant.
Forms & Procedures
Checks the District Attorney's Office CANNOT Accept
A check passed outside of Walker County.

A post-dated check.

A check more than two (2) years old if it is under $2,500. If the check is over $2,500, it cannot be more than five (5) years old.

A check that has not been submitted to the bank within thirty (30) days or is not marked by the bank as "NSF" or "Account Closed."

A check when partial payment has been made.

A check given for payment on an account.

A check given for a returned check.

A check that is lacking identifying information on the check writer. Such as the check writer's driver's license number, address, or telephone number.

Checks to Avoid
Certain checks usually will not be prosecuted as "hot" checks. They are as follows:
Marked "refer to marker"

Marked "drawn against uncollected funds"

Marked "unable to locate account"

Certain stop-payment checks. According to Texas Penal code Section 31.06 subsection (f) certain stop payment checks may be prosecuted if: The actor ordered the bank or other drawee to stop payment on the check or order; the bank or drawee refused payment to the holder on presentation of the check or order within 30 days after issue; the owner gave the actor notice of the refusal of payment or return of the property; and actor failed to: pay the holder within 10 days after receiving the demand for payment; or returned the property to the owner within 10 days after receiving the demand for return of the property.

Check written on an out-of-state bank

Check received in the mail

Two-party checks. (eg."X" writes"Y" a check. "Y" then brings the check to you to be cashed. Payroll checks are another example).
Contact Us
1036 11th St
Huntsville, TX 77340
Phone: (936) 435-2441

Fax: (936) 435-2449

Hours:

M-F: 8:00am to 12:00pm
1:00pm to 5:00pm
More Information
Find content and services related to this page.