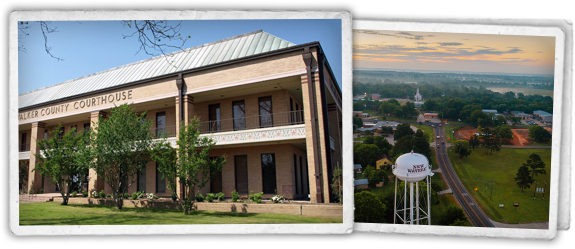 Start Content
Tex File - E-File
The Walker County Clerk's Office went live with EFILE October 10, 2014. In an effort to be proactive and have this option available to work out all "bugs" we wanted this implemented prior to our Mandatory date of July 1, 2015.
Be advised we are providing a public terminal for those who need to file on site with the County Clerk's Office.

Please see the links below for encouraged training opportunities, and other helpful information.


Request for Process Form
When requesting issuances through the e-filing system:
The request form MUST be a separate lead document (it is not an exhibit to another document,so please do not add it as an attachment to another lead document)
Select the Filing Code: On New Suites select "Application" and on Subsequent filings select "Request" Select the correct Issuance Fee under "Optional Services" If requesting issuance's to be served by Certified mail or through the Walker County Constable or Sheriff, the fees for a copy of the Pleading to be served NEEDS to be paid. Select "Copy (ies)" under optional services.
Upload the "Request" and DO NOT attach the pleading to be served

E-file Support
Technical Support - Tyler Technologies
1-855-839-3453 or efiling.support@tylertech.com

Training and User Guides

More Information
Find content and services related to this page.